As Lancom continues to expand in the US market, they are looking for competent resellers to help grow this market. Some highlights of their offerings include:
Fully GDRP Compliant


Guaranteed zero back doors

Established in 2002 and providing "Made in Germany" quality products that are setting new standards in the industry

1-click deployments (with the LMC)

LMC - Lancom Management Cloud a TRUE single pane of glass to manage everything Lancom!

ePaper Solutions to cover everything from shelf-tagging at a retail/ grocery store (2.7" displays), all the way up to 12.2" displays that can integrate with your favorite calendar application and provide conference room signage and more!

The first company to offer 100% WiFi6 capability from routing to switching to access points. Useful for high density and ultra-high density installation (schools/ universities, hospitality, large corporate offices, and more)

Simple, robust solutions for the SOHO, up to installations requiring full switching aggregation

Multi-tier reseller levels available providing:
Varying discounts based on level (Bronze, Silver, Gold, Platinum)

Additional Lancom support hours based on level, with priority queue

Private "mylancom" portal access with inside technical information helping you build a library of KB's

NFR offerings for resellers based on level

Dedicated Lancom sales team to help with pre-sales questions and help find solutions that exceed your client's expectations

Discounts on training - become Lancom certified on their products (virtually and in-person)

Have a licensed LMC to maintain your companies devices (a true single pane of glass)


And more…
Interested in becoming a LANCOM reseller and want more information?
You will be redirected to Lancom's reseller page, kindly scroll to the bottom of their screen and use the contact form there.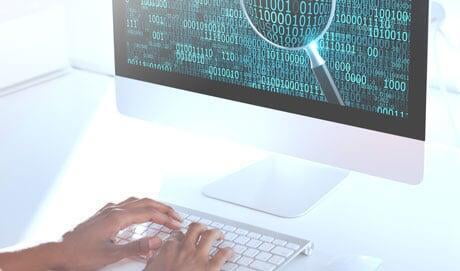 NETWORK THREATS
​

Top 7 Safeguards Against Network Threats.



​

​From Classic Firewalls to Sandboxing with Machine Learning.
What do we understand by network threats?
Network threats are any hazard that can compromise a network or the data it contains. In many cases, the resulting loss can lead to serious consequences for the victim company. Learn more about the nature of the most widespread network threats currently around.
The LANCOM Systems Tech Blog