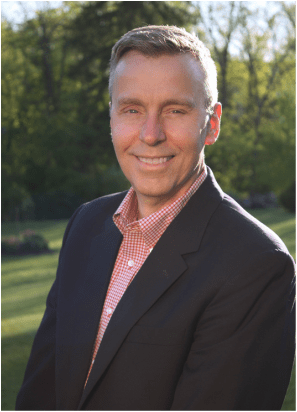 "In my 25 plus years of consulting experience, I've learned that nothing impedes a business' success like operational inefficiencies. That's why I started CFP Systems. My ultimate goal is to guide businesses of varying size, type, and industry to reach their full potential and profitability."

- Charles Pendleton, Founder & CEO of CFP Systems, LLC.

If there is one thing we've learned after over two decades of business consulting, it's this: There isn't a one-size-fits-all solution. That's why we employ expert consultants and partner with top service providers to find the best solution for your company.

Our services cover a wide range of business needs, from IT to logistics. Whatever your business goals are, we have the resources to analyze, diagnose, and develop a plan to resolve any inefficiencies. CFP Systems will not only meet your needs, but maximize your productivity and profitability for years to come.

We provide all clients with ongoing support and resources long after the implementation process. We'll use our experience in Agile, QA, and change management to make sure our solutions fit seamlessly into your day-to-day operations and guarantee a smooth knowledge transfer. Clients also have access to a wide network of professional consultants and experts who complement our various products and services.

Sometimes it takes a fresh perspective to find any flaws or shortcomings in your business operations.
​CFP Systems brings that objective point of view and always works toward the best solution for you.